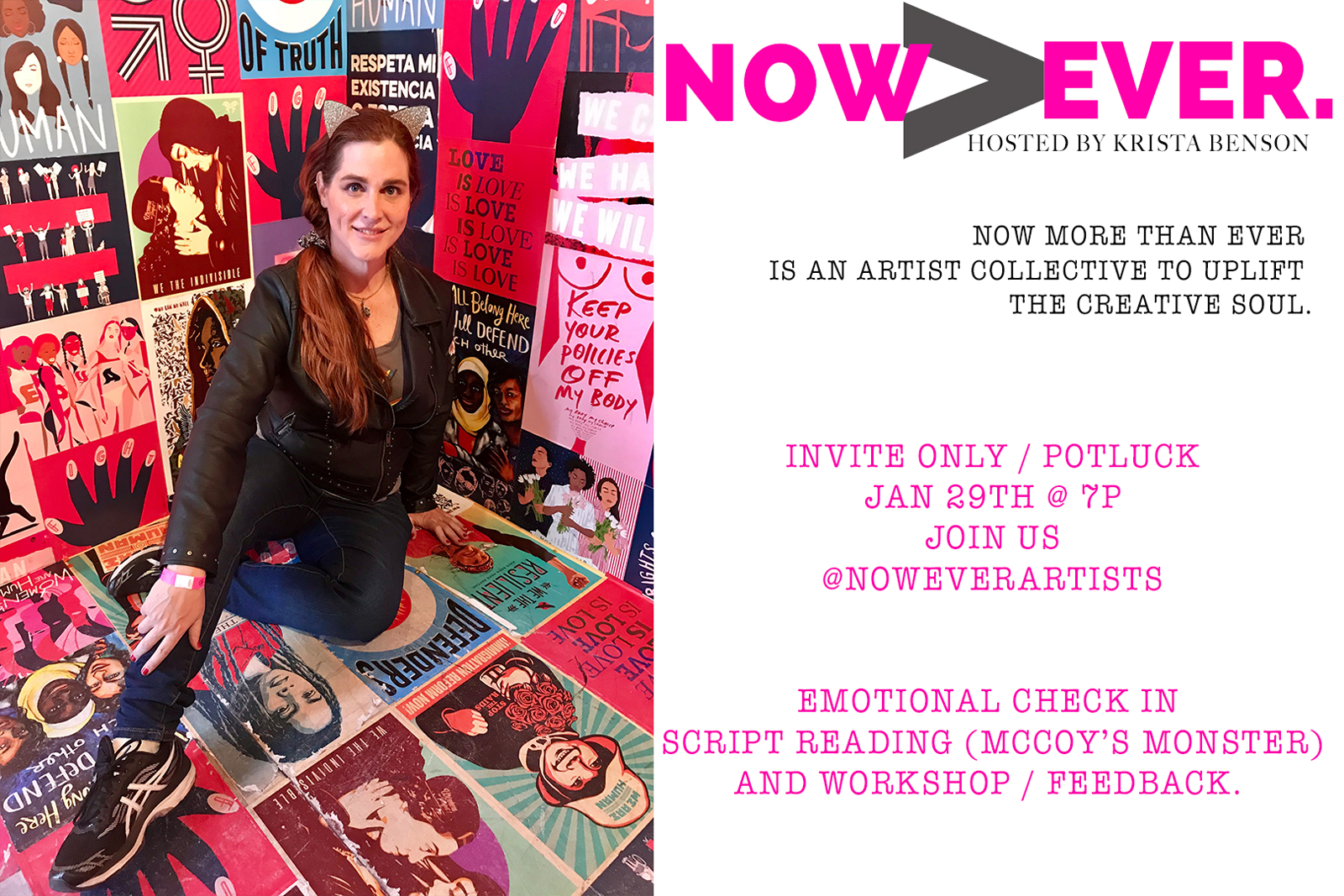 LIVE Script Readings
There are a plethora of scripts written by artists who got in touch with their heart and imagination and poured it onto paper with characters, actions and a story. More often than not these scripts gets shelved. And because of this -- we read scripts followed by a workshop! As an Artist Collective, we aim to bring creativity to life.
to submit a script email: noweverartists@gmail.com
please make sure you meet the criteria below:
Must be original and written by an LGBTQIA identified person.
Must have a protagonist that is female, transgender, gender-non conforming, or LGBTQIA identified.
A great story that uplifts the marginalized and the disenchanted communities.